Community Development / Infrastructure
Our first community centre in Soweto, that until now has been known and operating under the name Cape Gate MIAGI Centre for music has been a successful pilot project.
Picture below: Cape Gate MIAGI Centre for Music building.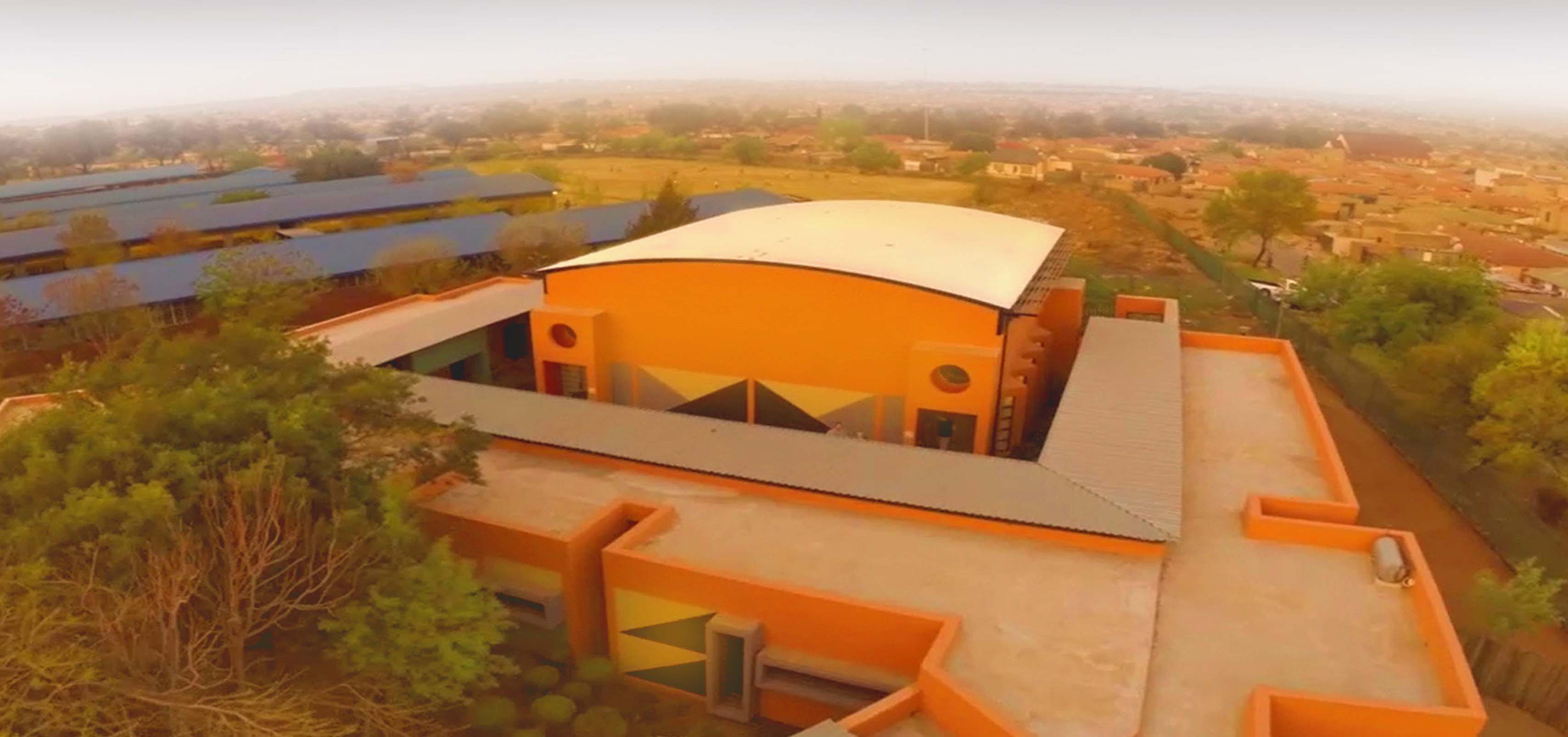 In 2017 we started planning a second centre in Khayelitsha township in the Cape Provinnce. There is still a way to go though before the plans can be fully realised and we are currently identifying additional partners for key roles within the project, as well as approaching funders.  
Picture below: the still empty land slot in Khayelitsha (at the right side of the road), where the music centre will be built.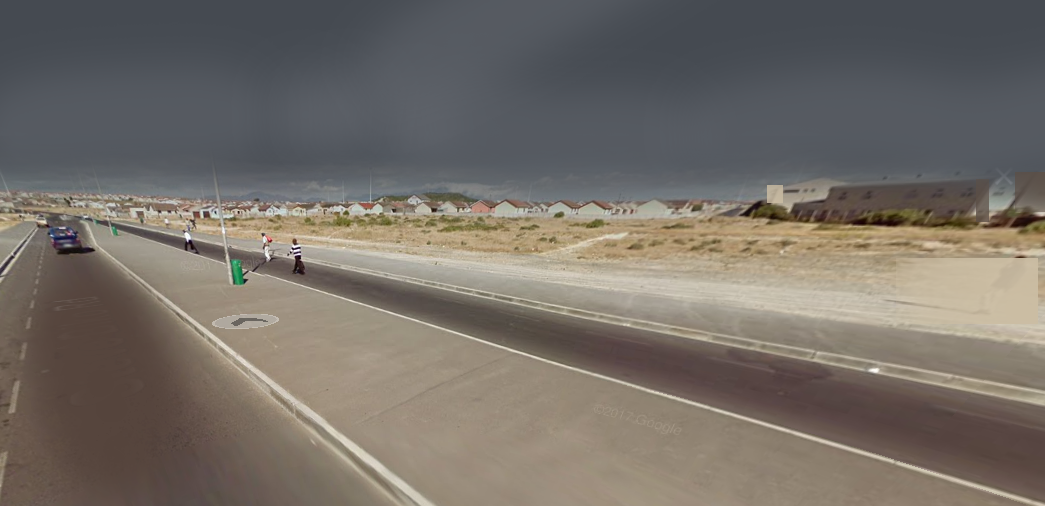 As in Soweto, our Khayelitsha music centre will operate not only as a centre for music education but also as a community centre hosting a wide range of meetings, work shops and conferences, as well as music events and festivals. Besides music literacy, Western classical music tradition and jazz we weill be focussing on early childhood development and traditional African music expression.
Picture below: Cape Gate MIAGI Centre for Music in Soweto - the Music / Community Centre Hall.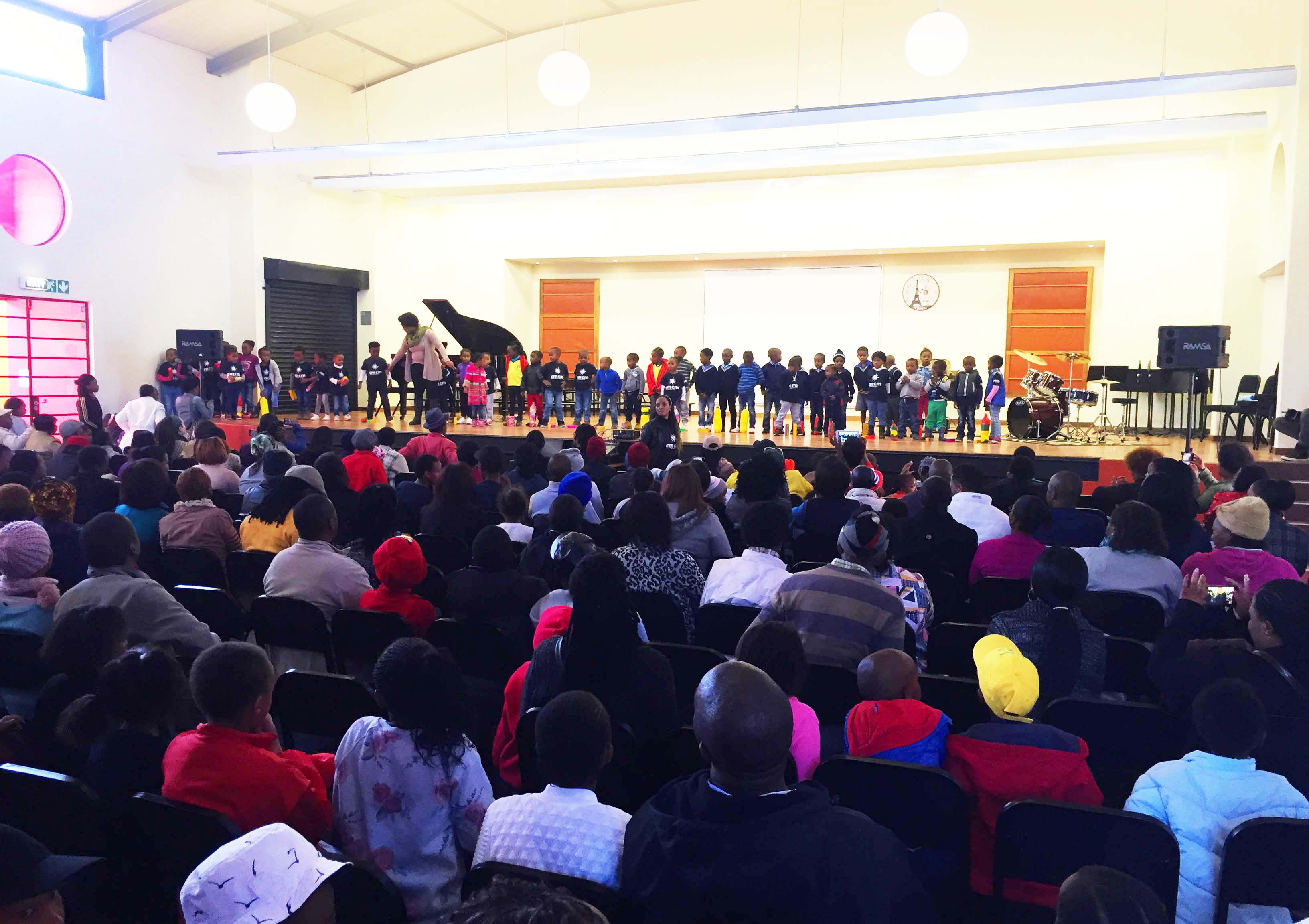 Video below: glimpses of our community work, the 'Big Bash' percussion festival at our music centre in Soweto.