Nerds Rule!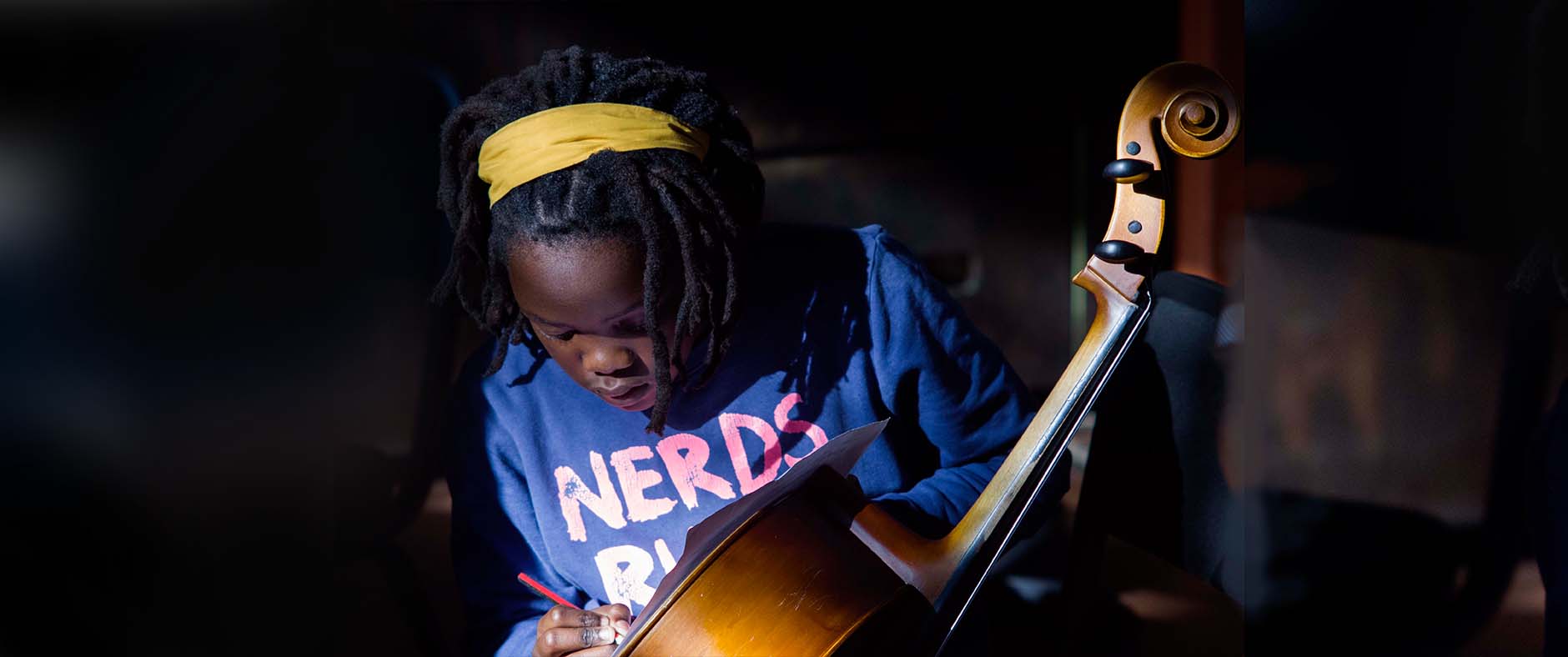 Join us! Now @ MIAGI!
MIAGI Youth Orchestra will be celebrating Mandela Centenary 2018 through extensive international touring! 
The motto for the celebrations, 'Be the Legacy' was coined by MIAGI's South African partner in the context of the celebrations, the Nelson Mandela Foundation. MIAGI Youth Orchestra is a realisation of Nelson Mandela's dream, with young musicians of every colour and background playing together with a warmth of spirit that is infectious and inspiring. Within spaces such as MIAGI Youth Orchestra, social cohesion happens effortlessly. MIAGI firmly believes that its young musicians 'Are the Legacy'.
Please join and spread the word about our campaign and work. All forms of support makes a great difference!
Read about our partnership /'Be the Legacy' / Mandela Centenary / MIAGI & Nelson Mandela Foundation and donate to MIAGI and the Nelson Mandela Foundation transparently and securely through the platform set up for us at GivenGain https://www.givengain.com/c/miagi/ 
Contact us, contact information  /Write, call and come visit us!
Read more about our international touring celebrating Nelson Mandela Centenary - 'Be the Legacy'  /MIAGI Youth Orchestra touring internationally!